An Interdisciplinary Investigation of Water
Columbia is proud to announce the Year of Water. Throughout the next two semesters, the University will hold art exhibits, concerts, lectures, and symposia focused on the Earth's most precious resource in all of its social, political, cultural, economic, and environmental complexities.
"It is exciting for the School of the Arts to spearhead the Year of Water and to play a central role in convening the institutes, schools, and programs at Columbia engaged in research and action around these concerns."
Events
Upcoming Events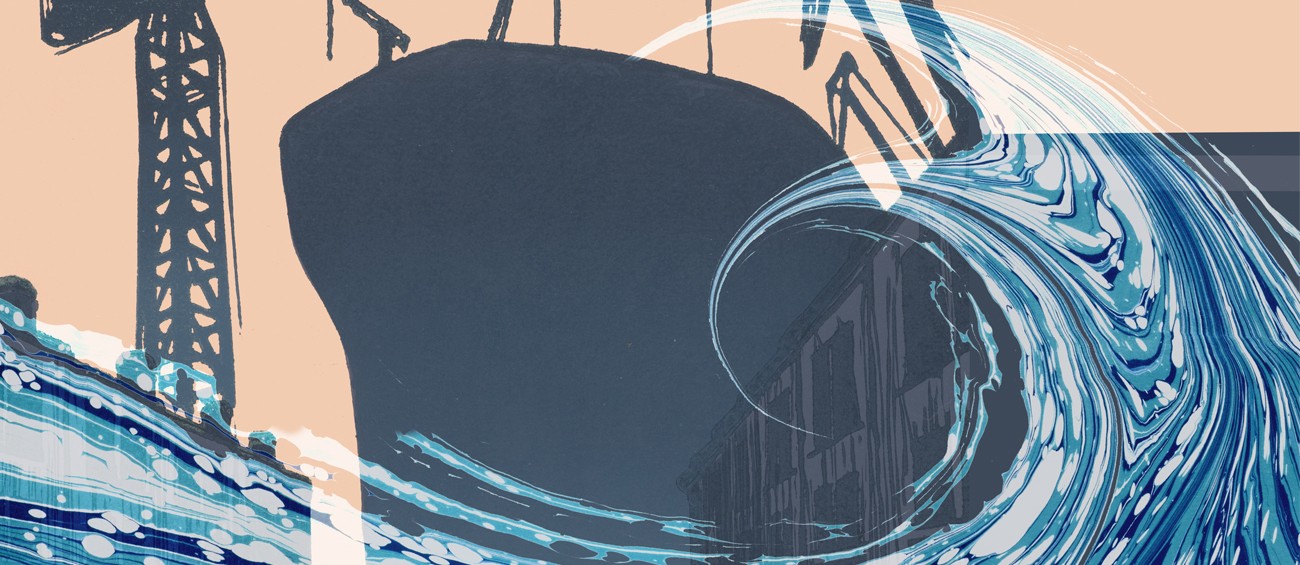 January 21 - July 3
Chang Octagon, RB&ML, Butler Library
The Rare Book & Manuscript Library (RB&ML) is exhibiting artists' books relating to water. Items range from New York City Rainfall 1987 by Sandy Gellis, a portfolio of prints that document a year's rainfall, to the 2019 My Mighty Journey, which traces 12,000 years of a waterfall's existence, with illustrations created from natural materials found by the river and wood engraving by Gaylord Schanilec.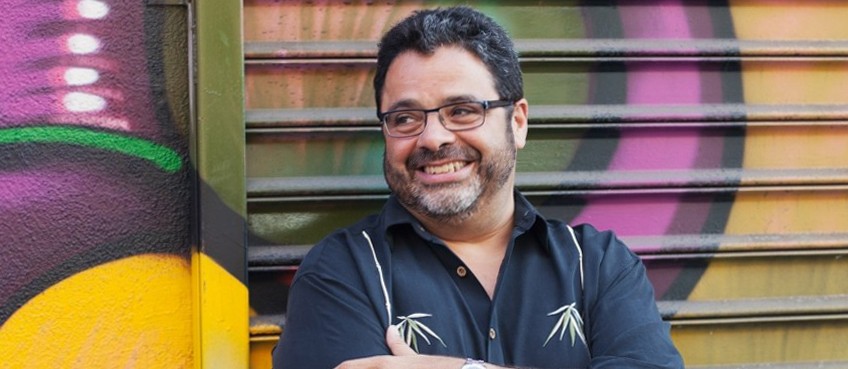 Saturday, April 4
8 pm
"Arturo O'Farrill's Afro Latin Jazz Orchestra is one of the best jazz orchestras in existence," declares The New Yorker. The ensemble makes their Miller debut in this special appearance featuring the world premiere of Mundoagua, a new commission from the School of the Arts in honor of Columbia's Year of Water.
Centers on Water Research
Dozens of research centers and departments across Columbia are engaged in interdisciplinary research on water. Here are a few of them.