An Interdisciplinary Investigation of Water
Columbia is proud to announce the Year of Water. Throughout the next two semesters, the University will hold art exhibits, concerts, lectures, and symposia focused on the Earth's most precious resource in all of its social, political, cultural, economic, and environmental complexities.
"It is exciting for the School of the Arts to spearhead the Year of Water and to play a central role in convening the institutes, schools, and programs at Columbia engaged in research and action around these concerns."
Events
Upcoming Events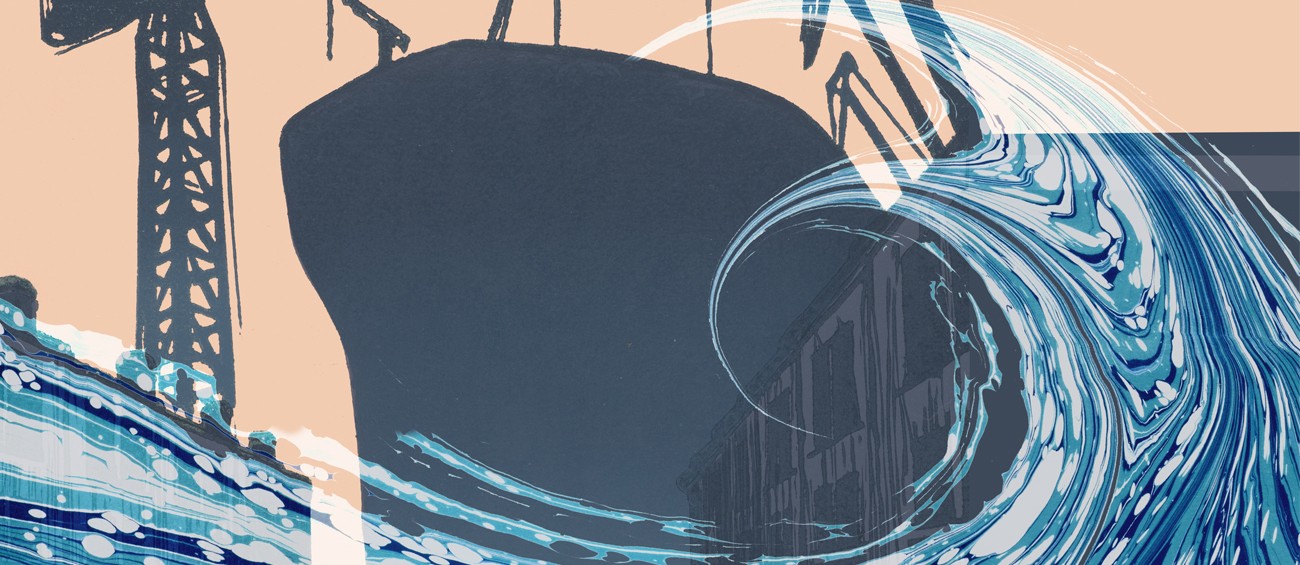 Tuesday, January 21
6:00 pm to 8:00 pm
Please join curators and book artists Russell Maret, Maria Pisano, Sarah Plimpton and Ken Shure, for a hands-on look at some of the featured books in their historical contexts, with relevant selections from the collections dating back dating back to the 15th century.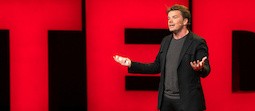 Monday, January 27
6:30 pm
The Danish architect, founder and creative partner of Bjarke Ingels Group, talks about his projects with their emphasis on sustainable development, at Avery Hall's Wood Auditorium. Introduction by Amale Andraos, dean of the Graduate School of Architecture, Planning, and Preservation.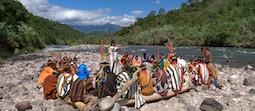 Thursday, February 13
6:30 pm
Screening at Lenfest Center of the Arts of an Amazonian story of a rebel love that breaks the moral and cultural boundaries of the time, told by Dona Piti, daughter of Chico Coló, a "rubber soldier," and by Antonio, an Ashaninka from Peru. Panel discussion will follow with director Vincent Carelli, Wewito Piyãko, Esther Imperio Hamburger.
Centers on Water Research
Dozens of research centers and departments across Columbia are engaged in interdisciplinary research on water. Here are a few of them.