An Interdisciplinary Investigation of Water
Columbia is proud to announce the Year of Water. Throughout the next two semesters, the University will hold art exhibits, concerts, lectures, and symposia focused on the Earth's most precious resource in all of its social, political, cultural, economic, and environmental complexities.
"It is exciting for the School of the Arts to spearhead the Year of Water and to play a central role in convening the institutes, schools, and programs at Columbia engaged in research and action around these concerns."
Events
Upcoming Events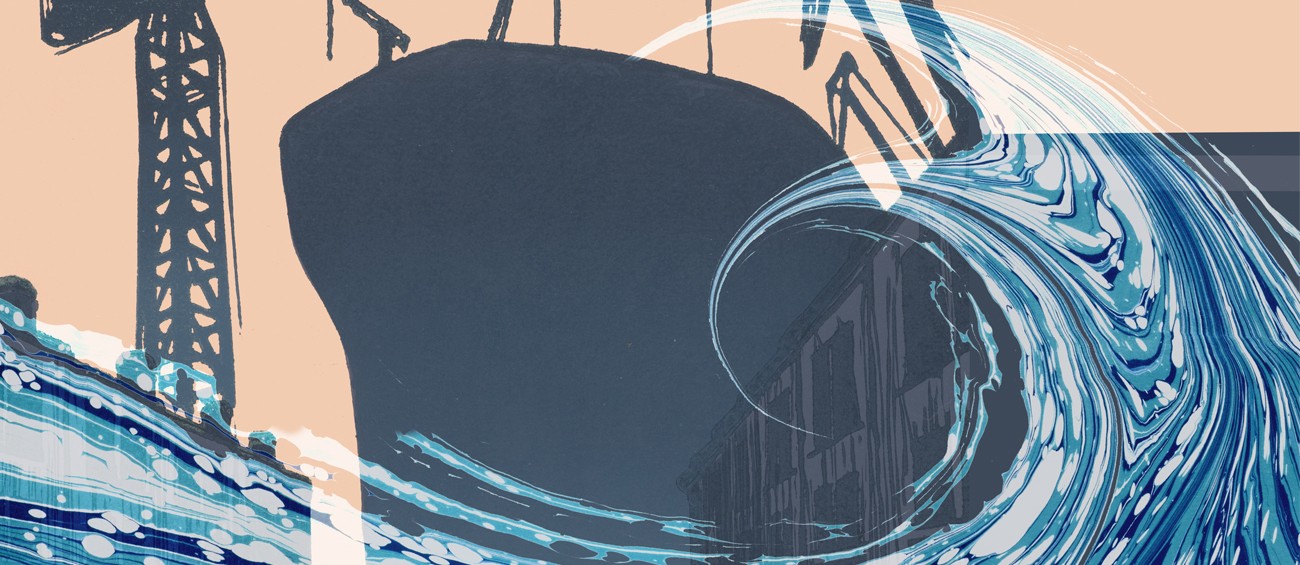 January 21 - July 3
Chang Octagon, RB&ML, Butler Library
The Rare Book & Manuscript Library (RB&ML) is exhibiting artists' books relating to water. Items range from New York City Rainfall 1987 by Sandy Gellis, a portfolio of prints that document a year's rainfall, to the 2019 My Mighty Journey, which traces 12,000 years of a waterfall's existence, with illustrations created from natural materials found by the river and wood engraving by Gaylord Schanilec.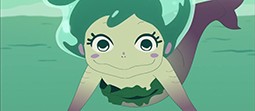 Saturday, February 22
11 am and 3 pm
When teenager Kai's family leaves Tokyo to live in the small fishing village of Merfolk, he discovers his musical talent can conjure mermaids from the sea. Lu arrives and trades in her fins for feet, but can she and Kai use their friendship to save the village? This 2017 animated film is directed by Masaaki Yuasa. Ages 6+.  $7 for tickets purchased in advance;  $9 for tickets purchased at the door.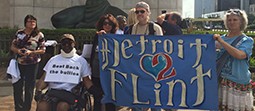 Thursday, February 27
6:30 pm
Screening and discussion of film about Michigan Citizens for Water Conservation v Nestlé Waters North America Inc., which curbed the mining and pumping of local spring waters for bottled-water usage. Environmental lawyer Jim Olson, of the Traverse City-based FLOW will talk with medical anthropologist Nadia Gaber, of We The People of Detroit. Catherine Fennell, Department of Anthropology, will be the moderator.
Centers on Water Research
Dozens of research centers and departments across Columbia are engaged in interdisciplinary research on water. Here are a few of them.